Note:  There are no restorative yoga sessions scheduled for the fall of 2017.  Please watch our calendar for 2018.
Come With Us to a Place of Stillness
"During the time you are practicing mindfulness, you stop talking - not only the talking outside, but the talking inside.  The talking inside is the thinking, the mental discourse that goes on and on and on inside.  Real silence is the cessation of talking - of both the mouth and of the mind.  This is not the kind of silence that oppresses us.  It is a very elegant kind of silence, a very powerful kind of silence.  It is the silence that heals and nourishes us." ~~Thich Nhat Hanh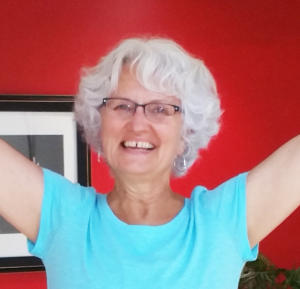 Explore this amazing phenomena called relaxation; invite stillness through gentle, meditative movement;  release tension through deep breathing.  Bring yourselves, your yoga mat, perhaps a favorite blanket, warm socks and a healthy drink.

A portion of the $25.00 per class fee is donated to HAVEN (Portsmouth, NH).  HAVEN is dedicated to addressing public health through violence prevention and improving the well-being of children and families.
Please let me know if you are coming even if you decide at the last minute.  Contact me:  sherryevans13@gmail.com or 207-451-8503.

From Our Students
Restorative yoga is the perfect way to describe these peaceful two hours of healing the mind, body and spirit. It creates a sense of being better able to deal with whatever comes next." - Jane

"I can't tell you how deeply grateful I am for your restorative yoga class.  I yearn for it and cherish every second.  Thank you for you tender care.  It's so utterly cozy and wonderful that it's hard to leave." - L.H.